Trains Stations
Porta Nuova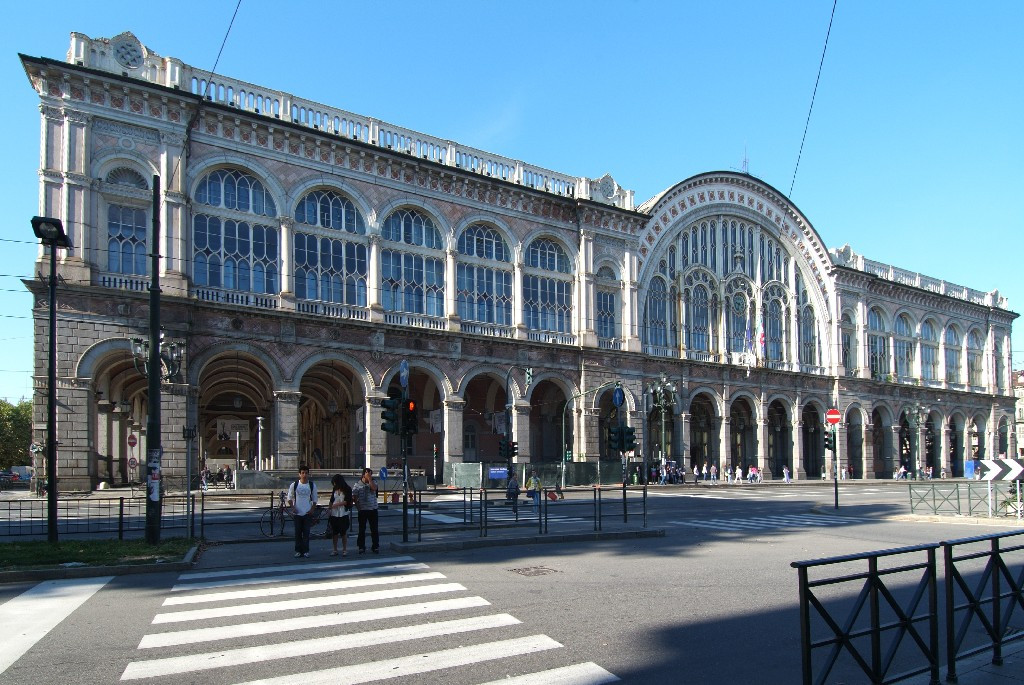 The "Porta Nuova" Station is located in Corso Vittorio Emanuele II near Piazza Carlo Felice.
There are two main service areas:

• Departure area, with ticket booths, information and customer service areas, Club Eurostar;
• Arrival/ Transit area, with customer service and information points, complaint and suggestion areas.
Built in 1861, today it's connected to the city's subway line and has become a real shopping centre. There are various clothing, accessory and shoes stores, bookshops, personal care shops, high-tech and toy stores.
Porta Susa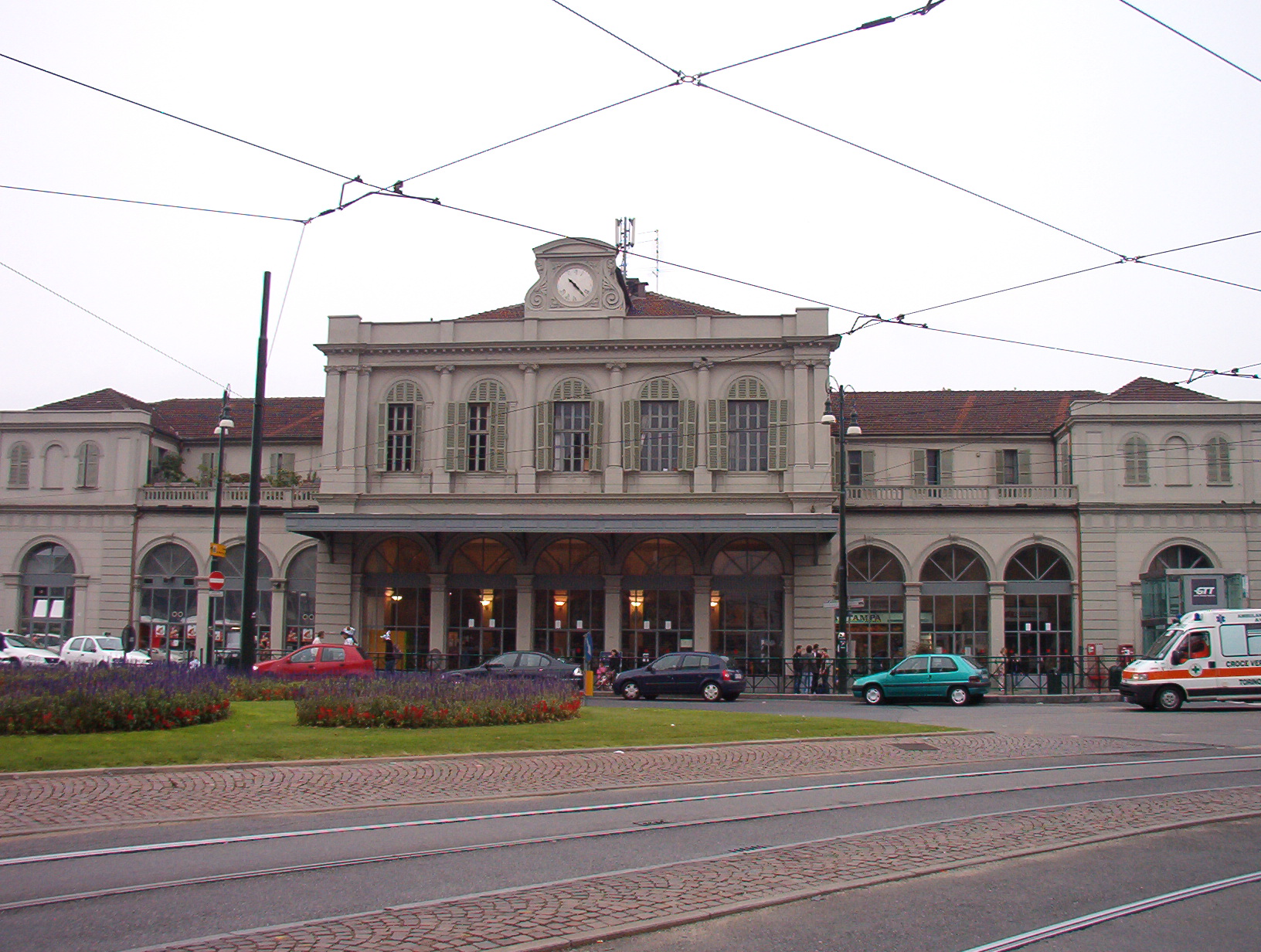 The "Porta Susa" Station is located Piazza XIII Dicembre 8, near Piazza Statuto.
Built in 1854, this station too has been recently modernized and, in January 2013, it was inaugurated as the first Italian high-speed station that covers the route Paris-Rome.
Internally connected to the city's subway line, Porta Susa will become the main station of Turin.
Customer service is available from Monday to Saturday from 7.00 to 21.00 and on Sunday and days before holidays from 9.00 to 12.00 and from 14.00 to 17.30. The waiting room is available everyday from 4.30 to 24.00.